Learning, education, motivation, and inspiration page
On this page I compile free learning – motivation – inspiration resources I come across on my daily internet searches.
The reason I do this is to gather some of these otherwise spread into one place for easy discovery by those that would otherwise not have found these. 
All the material here are open source – simply because I am looking for ways I can save my followers resources while delivering value that will support their growth. Here especially the commonly unreached grassroots.
If you know of a resource not listed here please send me an email on andrewjbende@gmail.com and I will list it.
A collection of courses supporting you to – learn to lead, build, and innovate to tackle the world's biggest problems. Requires signup but much of it is free.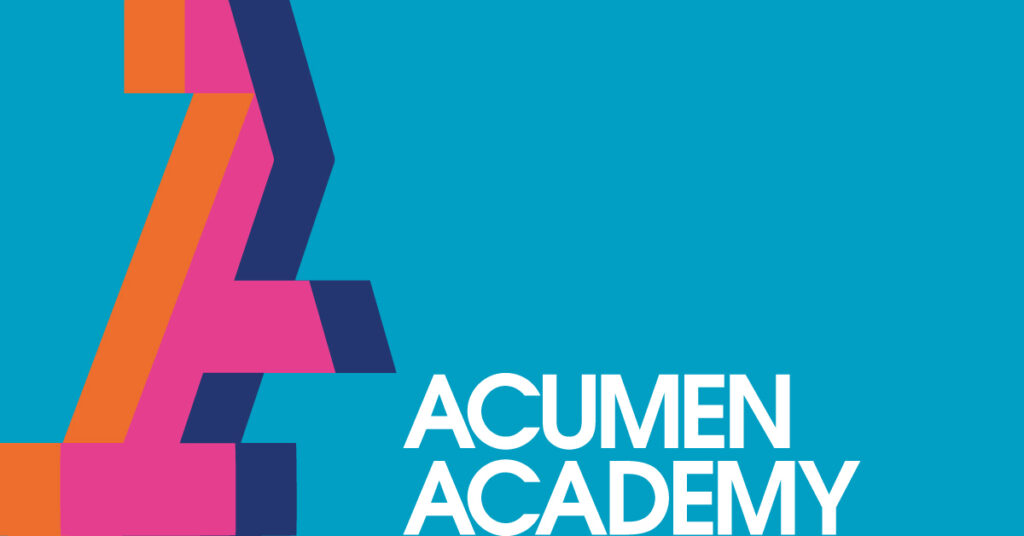 Get motivated – find TED's full stack of ideas that spark imagination, embrace possibility and catalyze impact.