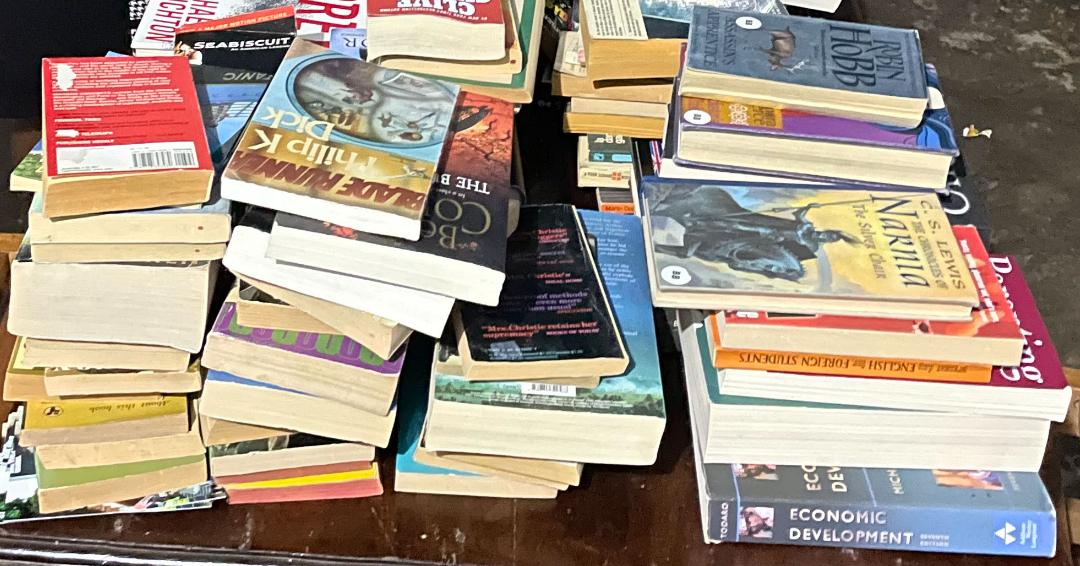 This blog is an introduction to the journey we (Andrew and Stine) have taken in curating their first home in Mayuge – Uganda, into a community co-working space. We both define why it is important, and what we will be working on in the years to come.
Read more below.
Mayuge Community House is as the title suggests a house located in Budhebera village, in Mayuge Town Council, in the rural district of Mayuge in Easter Uganda. The house built between 2006 and 2007, belongs to the Civil Connections founders Andrew Julius Bende and Stine Eilers, where the two lived for a couple of years before moving to Denmark in late 2009.
During the couple's stay in Uganda, their home was home to community development activists, community groups, RISE soccer, and netball league youngsters, as well as community organizing committees that flooded in for meetings, discussions, advice, or just conversations about development and community life.
The house became an automatic extension to the RISE Uganda (the NGO they worked with) office housed in the RISE Board Chairperson – Dr. Wilson Mwanja's office lets about half a kilometer closer to the center of town. The RISE office and the house then became joint hosts all sorts of people and community activity.